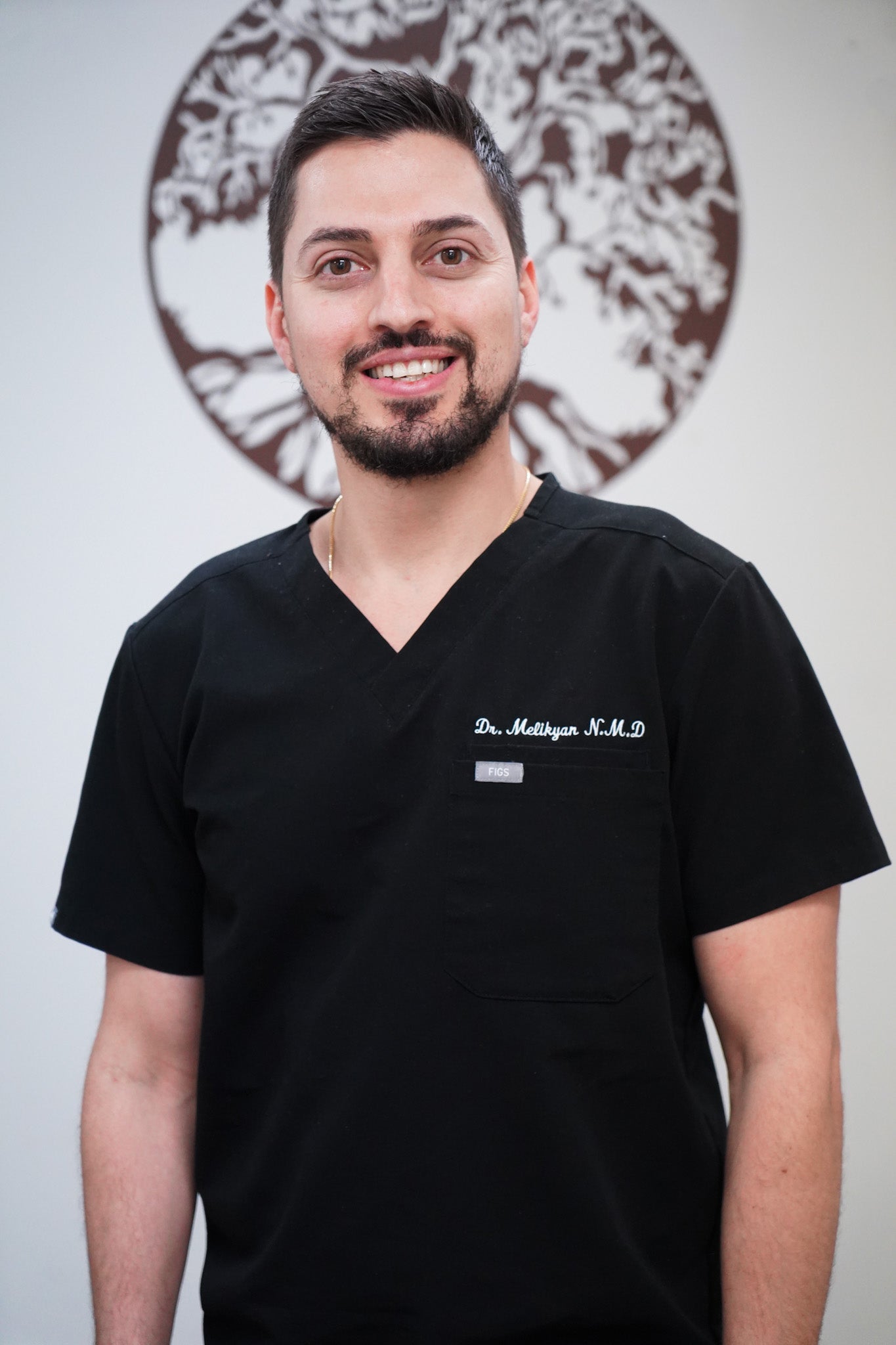 Dr. Vahe Melikyan N.M.D.
Dr. Vahe Melikyan is the founder of Innergy Peptides. He is a licensed and board certified Naturopathic Physician in the state of California and Arizona. Dr. Melikyan is also hold certification by The American Academy of Anti-Aging Medicine in Peptide Therapy.

His drive and passion for health care have been the driving force behind his work in preventing disease. With Innergy Peptides he's made it possible for people all over the world to live healthier lives.

Dr. Melikyan's ultimate goal is to help achieve optimal wellness for his patients and to advance Naturopathic Medicine around the world.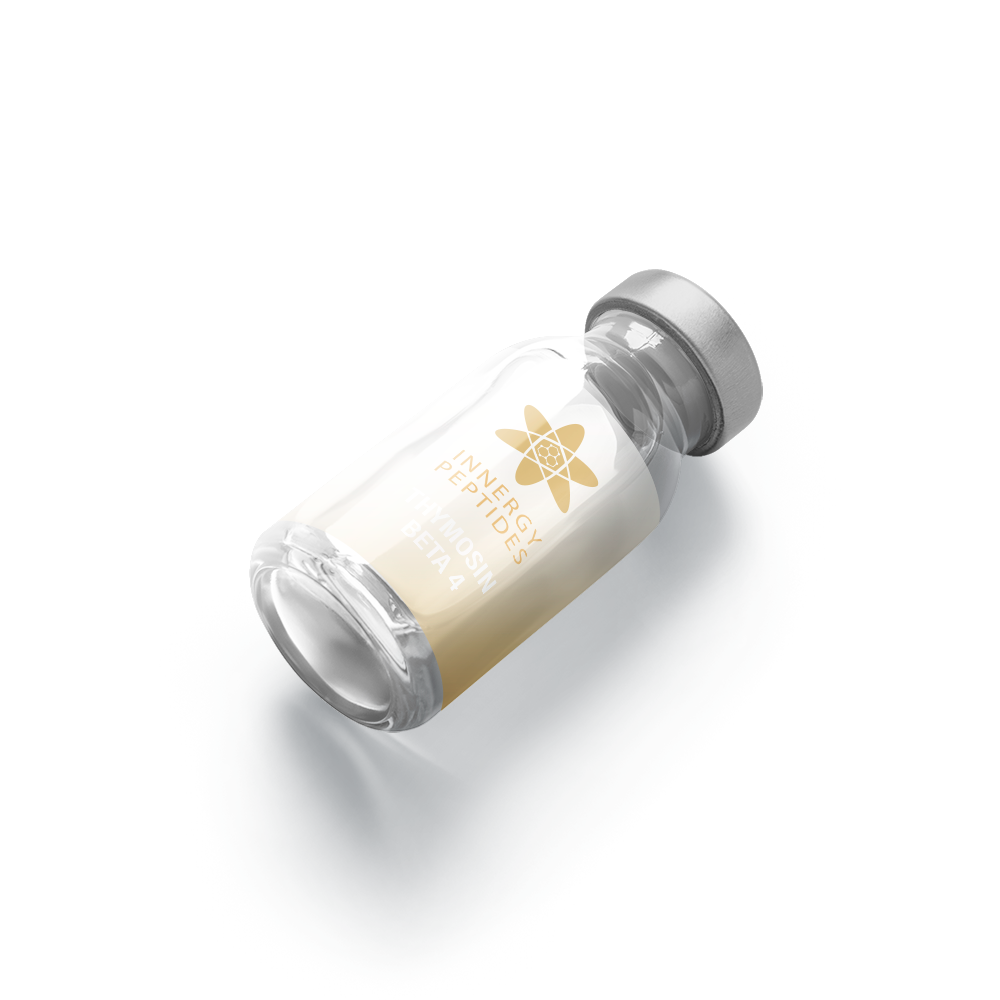 WHAT ARE PEPTIDES?
In layman terms peptides are chains of amino acids, which are small proteins comprised of short chains of amino acids that the body uses as hormones and signaling molecules for biological pathways. The body uses these proteins or peptides as signaling molecules facilitating the cell-to-cell communication and allowing the body to switch certain cell functions on or off. These can be responsible for your weight loss, immune strenght, anti-aging and much more.

These properties can be harnessed and used to trigger specific therapeutic effects. Peptide therapy has been used to treat age-related conditions, osteoporosis, obesity, inflammatory disease and even neuropathy issues. Since most of these peptides are naturally occurring within the body, the body is not being introduced to anything foreign, therefore causing less strain on the body.